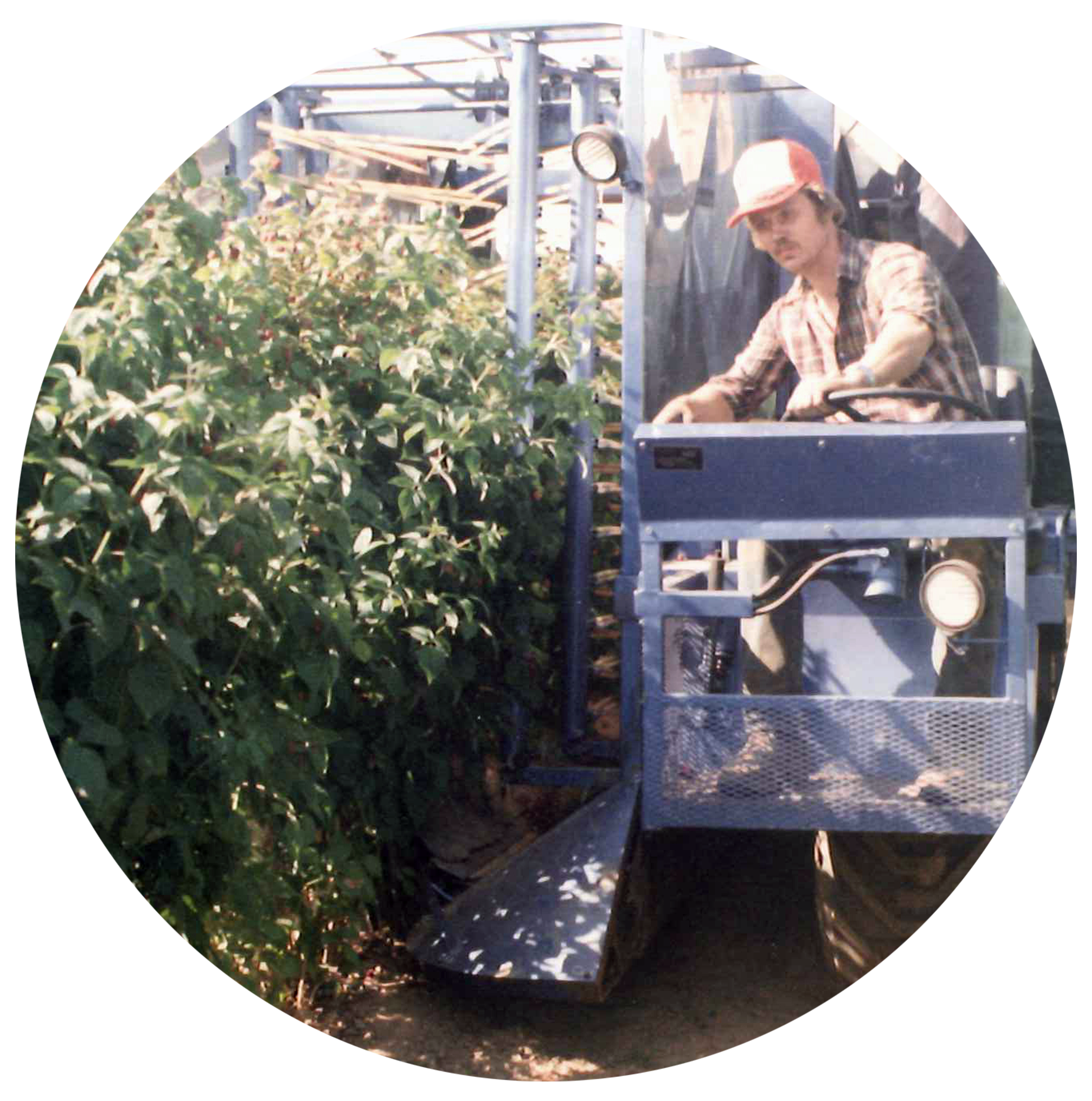 Berry Acres Agricultural began in 1980 when Frank DeVries planted the first 45 acres of red raspberries.  In 1984 Frank's brother Ivan joined him in the growing operation. Since its beginnings in the early 1980's, the company has slowly grown and expanded.  More acres of raspberries were gradually planted, so that in 1995 the DeVries Brothers began packing their own fruit which is now packed under the Whatcom Fruit label.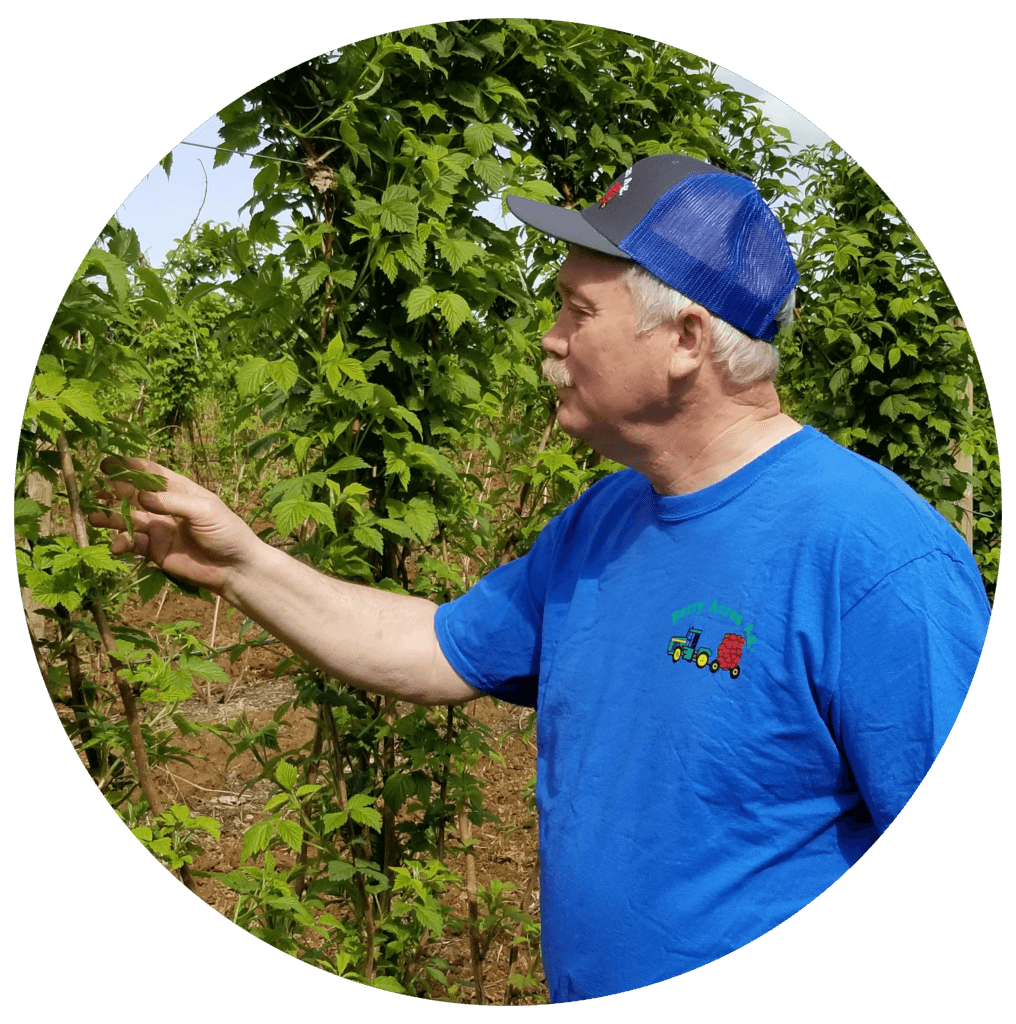 The farm has continued to grow and flourish under the leadership of Frank, his wife Marilyn, and son, Daniel. In 2010, Berry Acres started an IQF processing plant (with partner Rolf Haugen) called Active Berry Packers (also located in Lynden, WA).  Over the past years, we have been able to tweak and perfect our practices to produce the perfect IQF berry to satisfy all customers.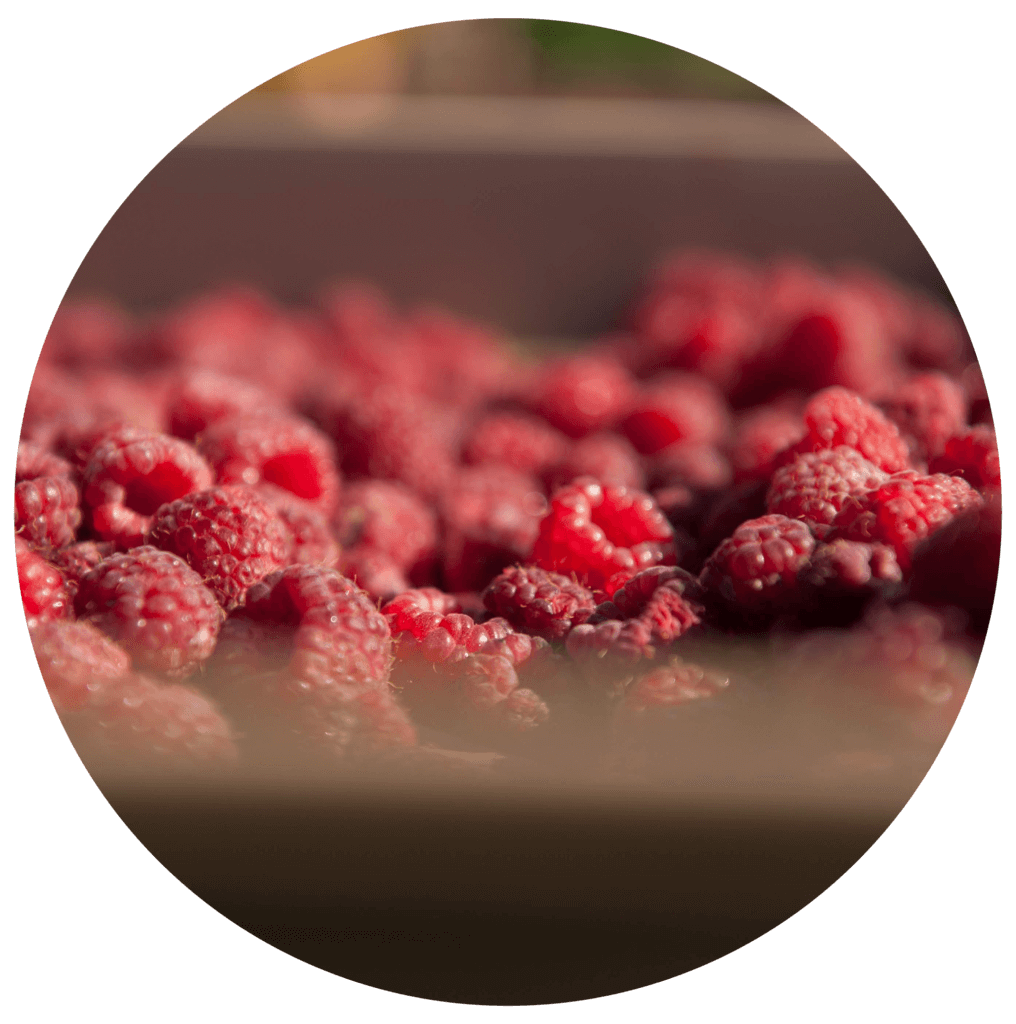 We love trying new endeavors but also sticking with what we know. Because of our hard work, dedication, and commitment to safety and quality, customers have labeled our berries as 'the standard' and a 'premium' berry. 
Whatcom Fruit is located in the most ideal location; in the shadow of the NW Cascades with a magnificent backdrop of Mt. Baker, the sparkling San Juan Islands and between two beautiful Northwest cities, Vancouver BC and Seattle WA.  Currently we grow raspberries on over 200 acres in the coastal lowlands of the Pacific Northwest where the soil and microclimate conditions are ideal for growing berries. The rich soil and moist air of Western Washington provide the perfect conditions for growing the richest berries possible.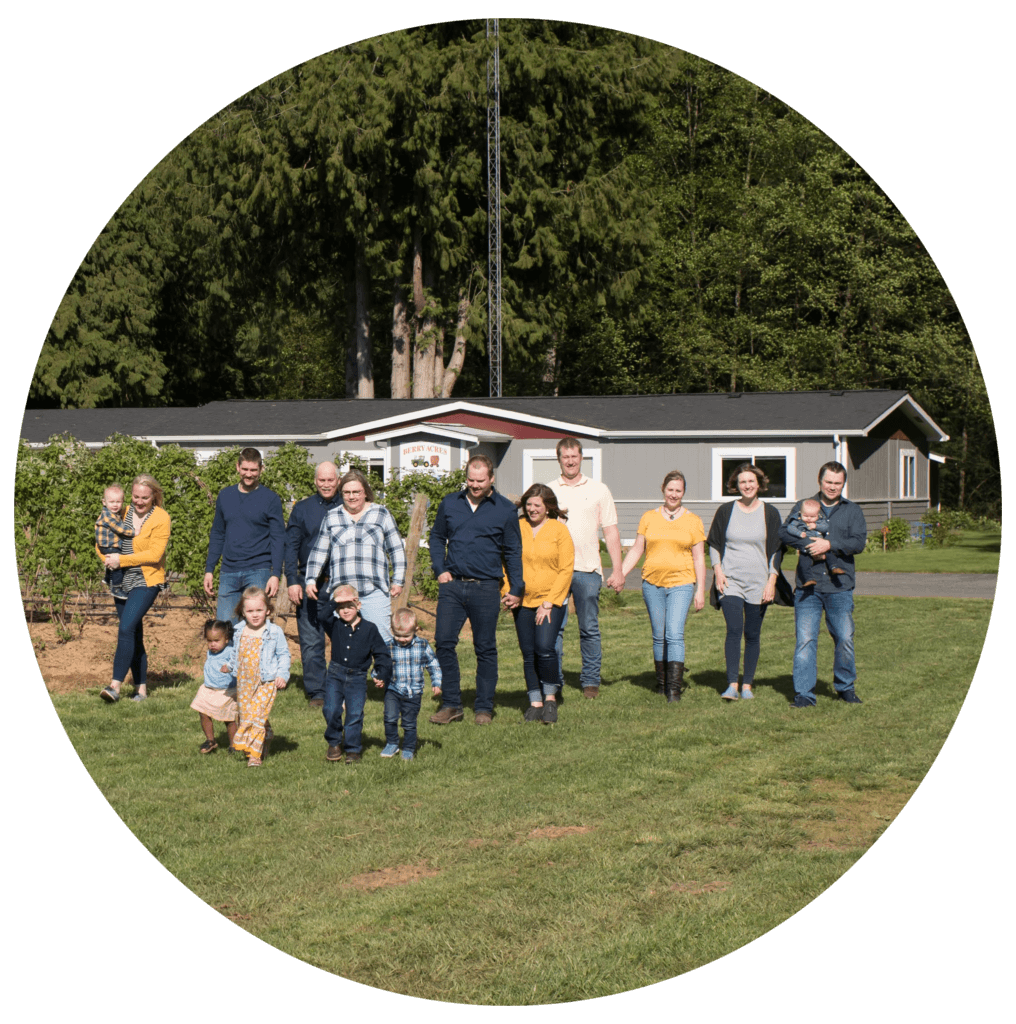 Whatcom Fruit is family owned and employs several generations of local families and friends.  We have a strong connection to the land and are committed to growing, harvesting and processing premium quality berries.  As a leading grower in the top raspberry producing county in the United States, we harvest our berries at the peak of perfection and process them using industry leading practices with an emphasis on fruit quality and food safety.